in pirinoa
Learn more about our local community, it's history and the people that make it a great place to live.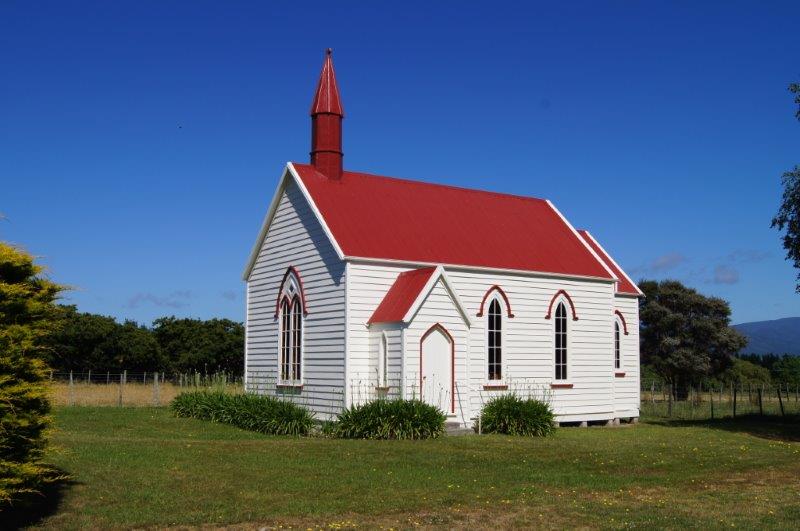 Historic interdenominational Church available for weddings, christenings and other
intimate occasions.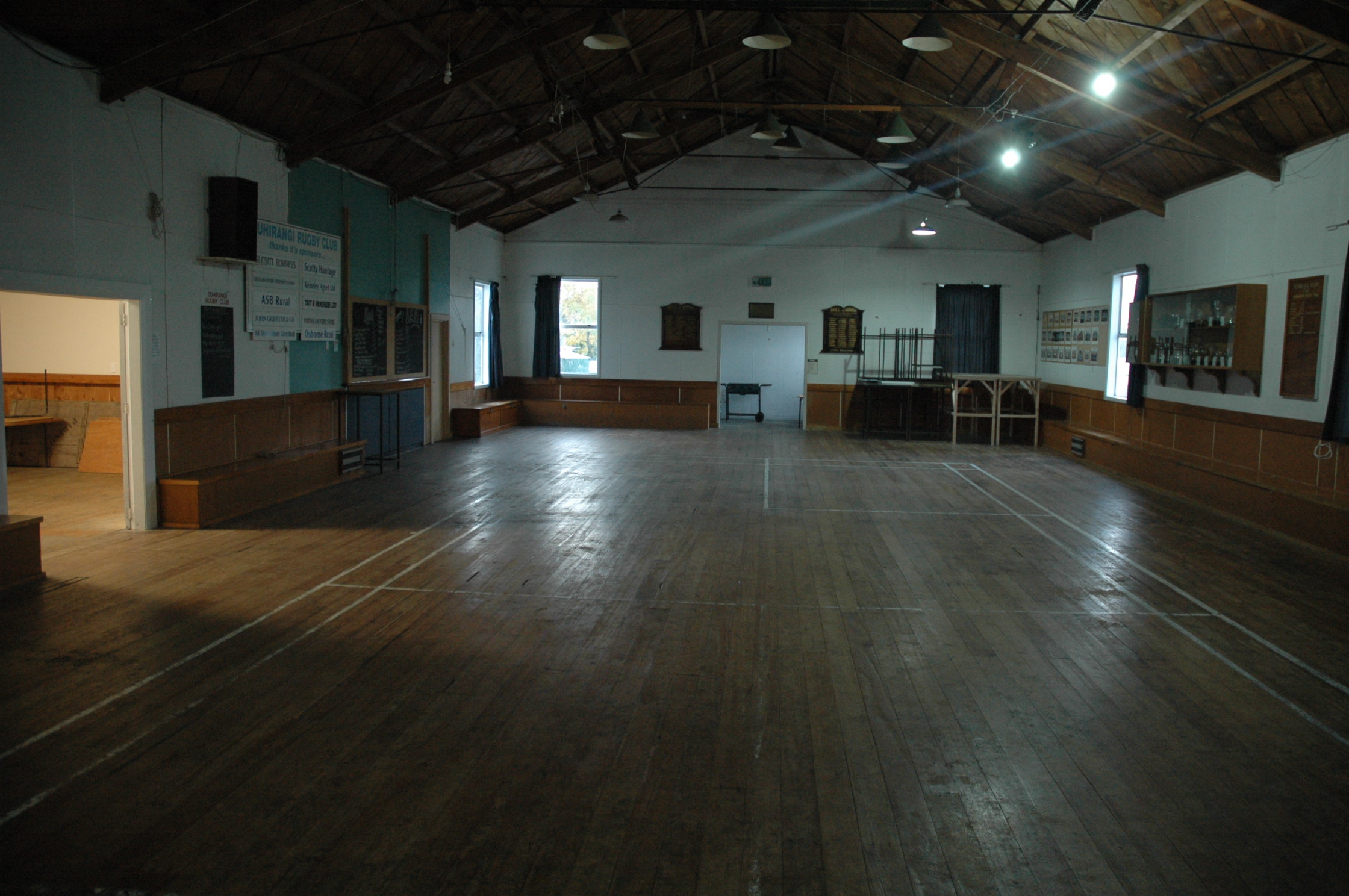 Pirinoa Hall
In the heart of the Pirinoa township, a great place to get a large group together, also the local rugby team's clubrooms during the winter.
Must do
Looking for activities to keep you busy while you're in our neck of the woods? The hardest part is choosing what to do first.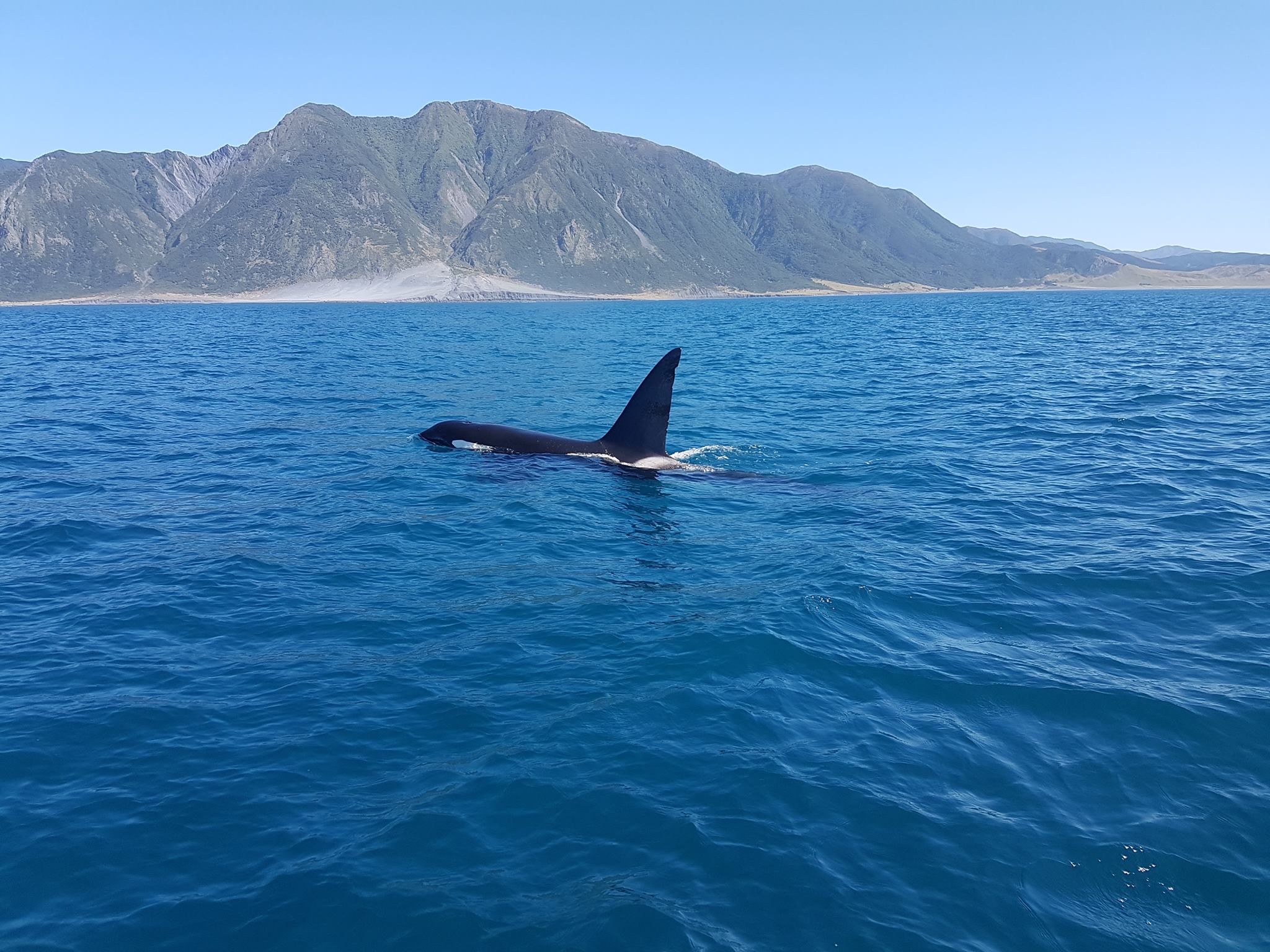 Through-out the summer months, John and the team from Waimeha offer fishing, crayfishing and sightseeing charters from Ngawi.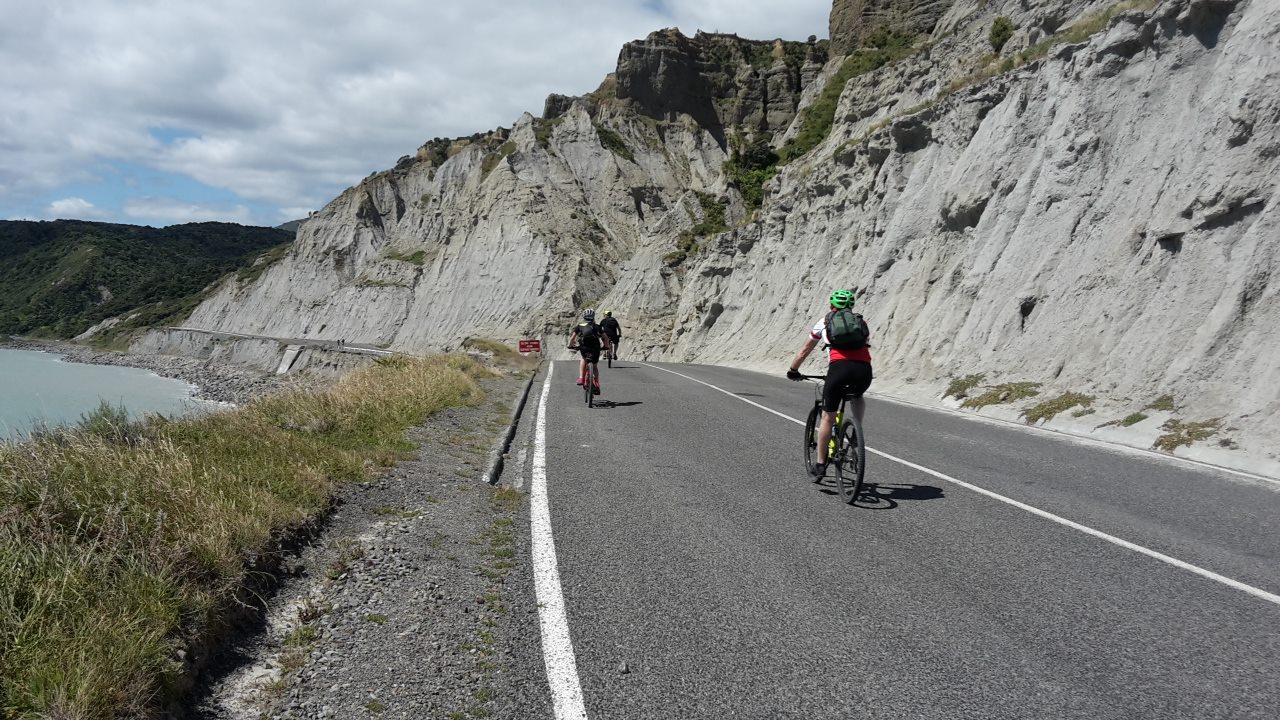 With a massive range of bicycles for all ages and abiilties, why not see the Coast from your own two wheels. Stu and the team offer regular tours, via road and farmland.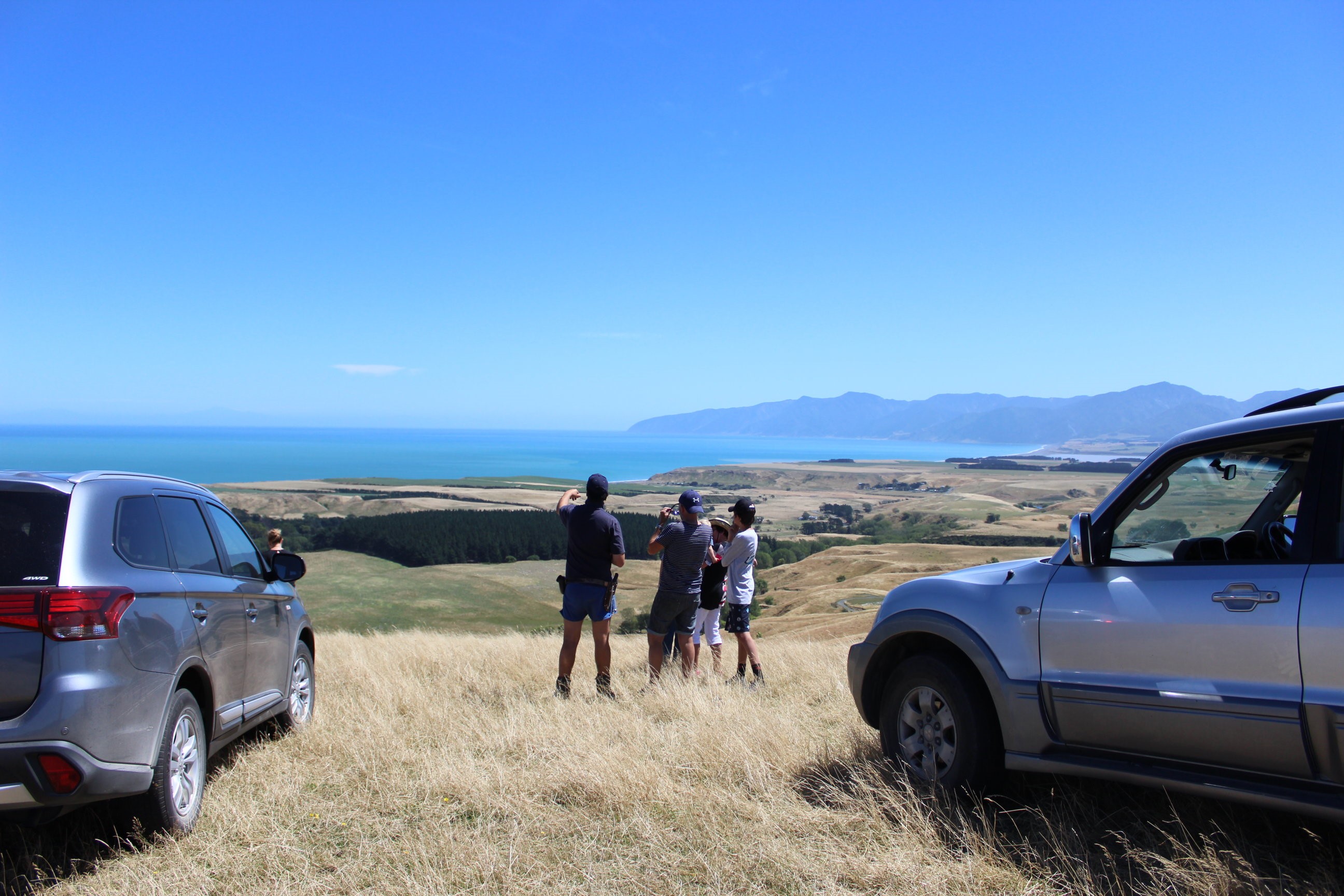 Palliser Ridge
farm Experience
We might be a little bias, but no trip to the South Wairarapa is complete without a visit to the farm, where you can try your hand at mustering or learn how we shear our sheep.