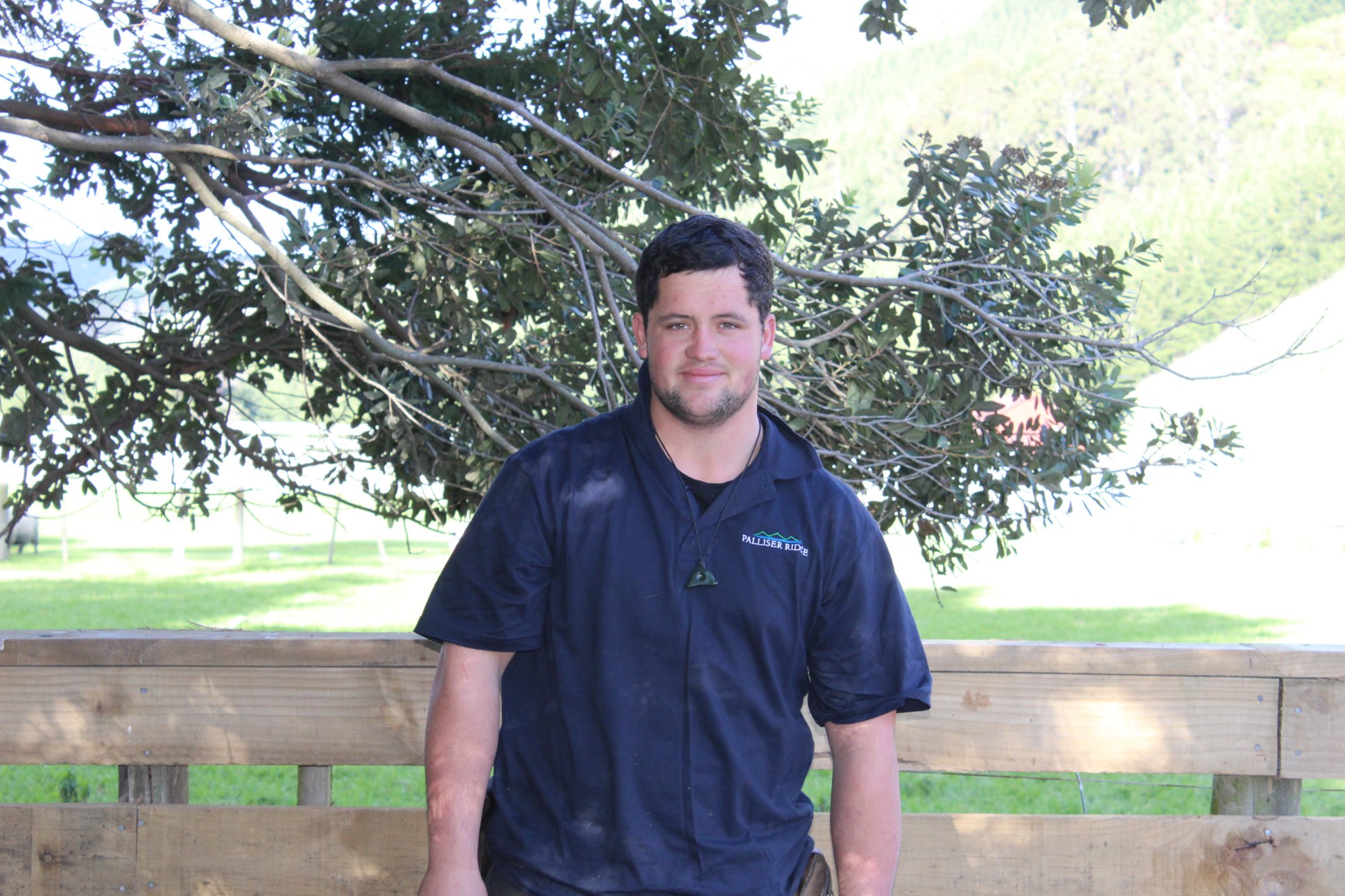 Henry Smith | Shepherd General

Henry has always been a Wairarapa boy, growing up in Featherston and spending his high school years at Wairarapa College, where he'll tell you he majored in eating lunch and playing rugby.
A career came calling and it was off to Smedley Station to be a cadet for two years, before graduating with two broken in dogs.
After an initial farming role in Tutira and mustering on horse back in Central Hawkes Bay, it was back to the Wairarapa for Henry, beginning as Palliser Ridge's Shepherd General in April 2018.
Henry is currently completing a Lincoln Diploma in Agriculture via correspondence, was named Wairarapa Shepherd of the Year in April 2019 and was a finalist for the East Coast region's Young Farmer Competition also in 2019.