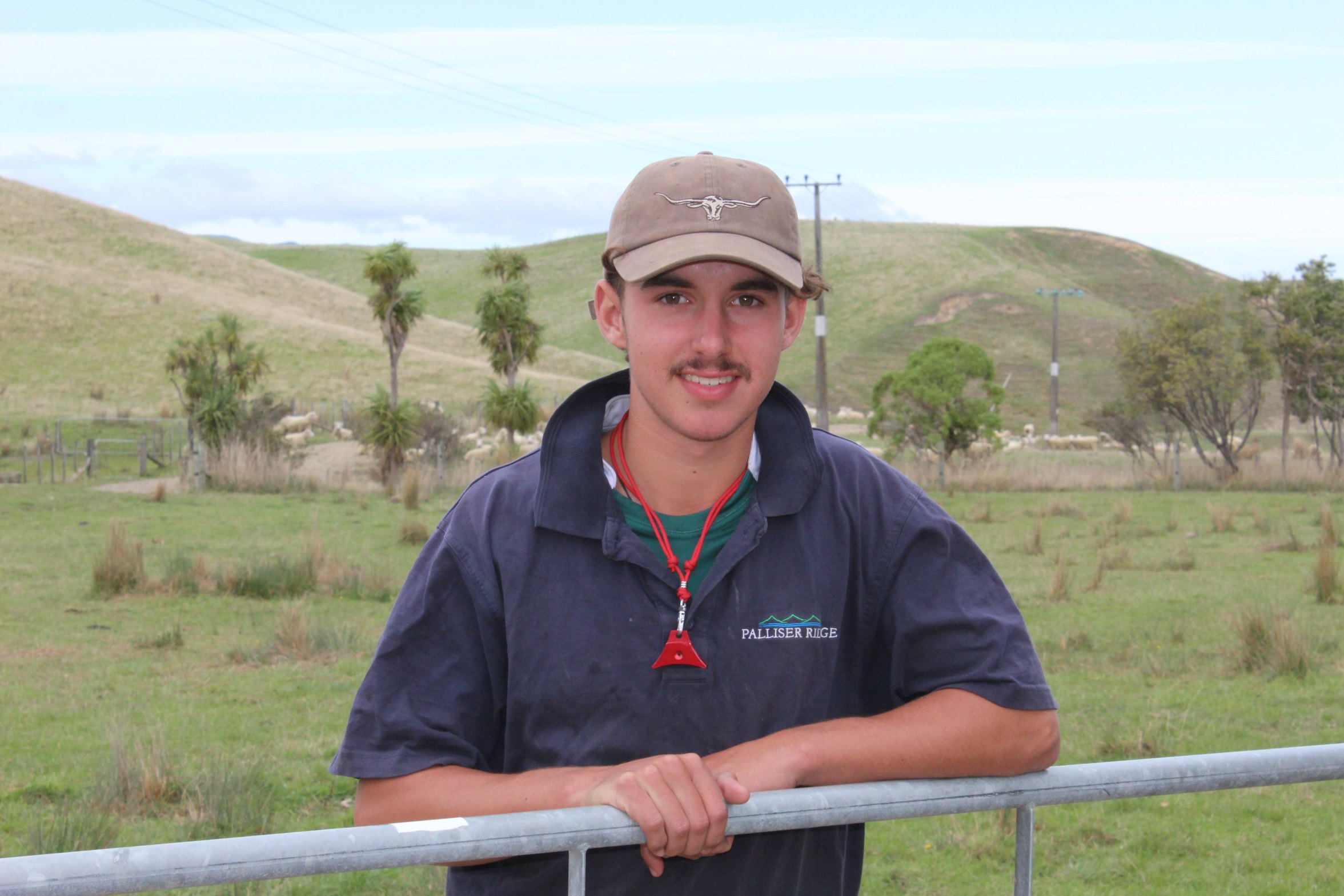 Flynn Beagley | GFF Student

Flynn joined the Palliser Ridge Team in February of this year as part of the Pilot 2020 Growing Future Farmers (GFF) employer-led training initiative.
This initiative sees students paired with registered farms and farmers trainers to learn about the Sheep and Beef and Deer industry and to build as much knowledge as they can over the two year period in a genuine workplace.
The GFF Programme aligns practical skill and capability to NZQA qualifications.Industry specialists design and deliver the training.
Over his first 2 months, Flynn has completed a range of training days from shearing, vehicles and machinery to health and safety in the workplace.
He's also working with the entire Palliser Ridge team to understand how our business works on a daily basis.
Prior to arriving at Palliser Ridge, Flynn lived near Mount Bruce with his family, attended Rathkeale College in Masterton, and in his spare time enjoys hunting and motocross.