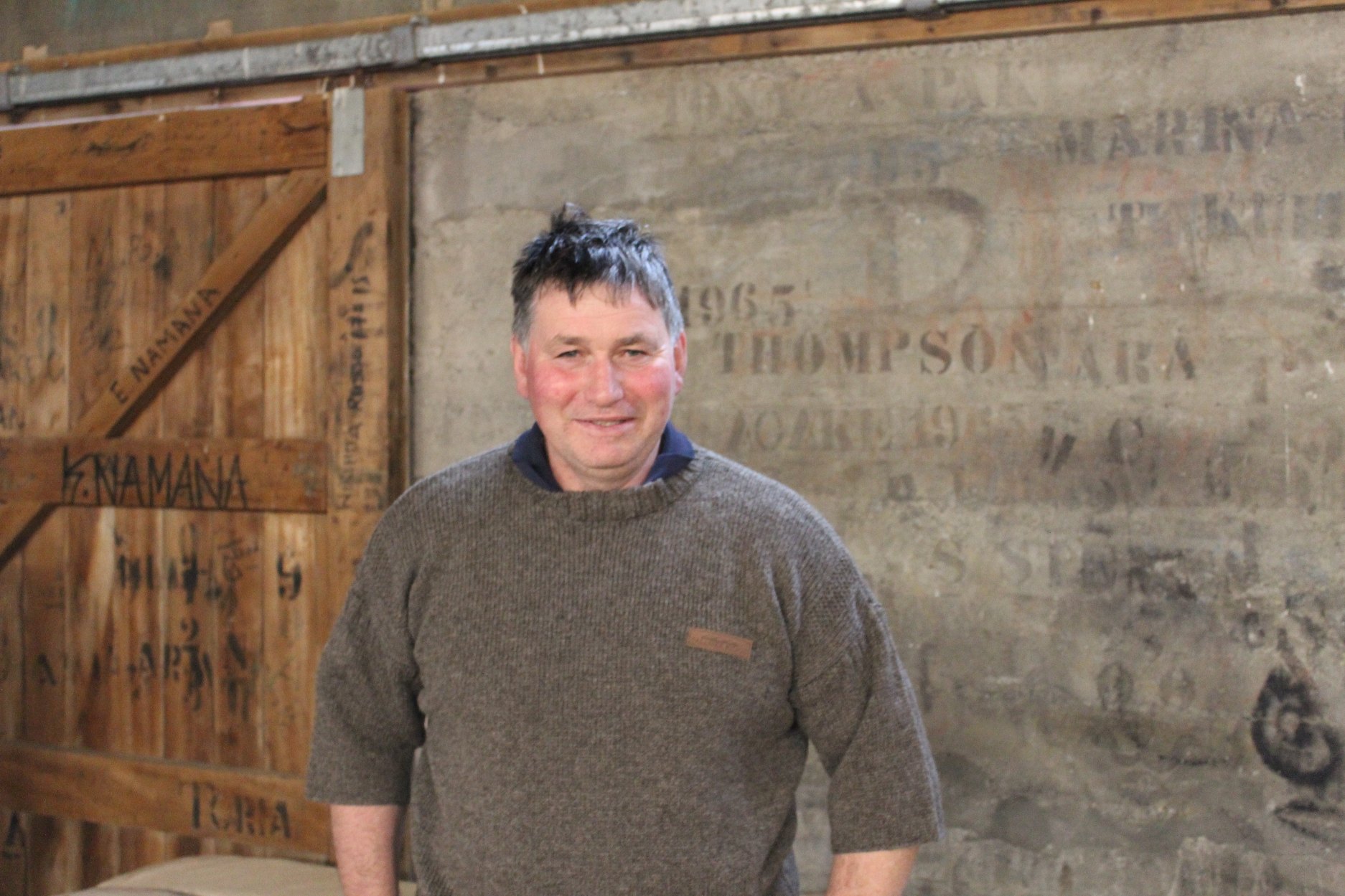 Ken Aburn | Block Manager

Ken has been a local here in Pirinoa since the age of 8 years old, following the path of his Mother's family, who have been in the area for decades.
Brought up on Castle Yards Farm, Ken went on to Lincoln University after High School to complete a Diploma in Agriculture before returning home to Waipatu and bringing up his own family there.
A community-minded kind of guy, Ken has been involved in the Tuhirangi Rugby Club since 1983 and is a life member. He also plays tennis and badminton for the local clubs and is a member of the Pirinoa Hall committee.
2020 was the year that Ken and his family commenced leasing Waipatu to Palliser Ridge, bringing him into the fold as our Block Manager.