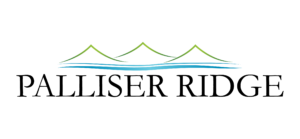 Along with our free-range and naturally produced Palliser Ridge Lamb, our Farm also produces Angus Cattle, which you guessed it, are grown on the same grass and herb forages that our sheep stock enjoy.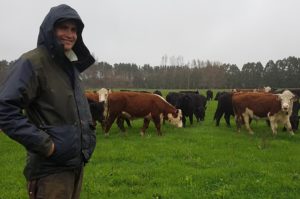 Our cattle are taken by our friends at Martinborough Transport, over the hill to Wellington where they are processed at the well-known Taylor Preston facility. It is one of the largest 100% NZ owned privately held meat processors, halal certified and fully EU and USDA licensed for export.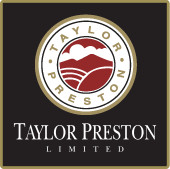 From Taylor Preston's our beef makes it's way back over the hill to Gavin and the team at the Greytown Butchery, Gavin began taking Palliser Ridge Beef in 2017, after having worked with our Palliser Ridge Lamb for 3 years.

As with our Palliser Ridge Lamb, on many occasions the journey for our Palliser Ridge Beef does not end at Gavin's tempting Butchery Display. As well as being sold on to the Wairarapa locals, and delivered further afield, you will also soon be able to order Palliser Ridge Beef off some of the local Food Establishment menus- watch this space.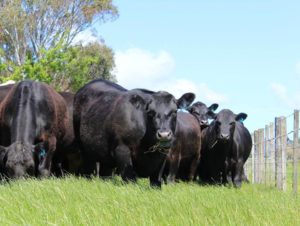 For more information on how you can source Palliser Ridge Beef for your Butchery or Restaurant, email Lisa at info@palliserridge.co.nz or contact Gavin Green and the team at the Greytown Butchery on 06 304 9550 to order yours today.