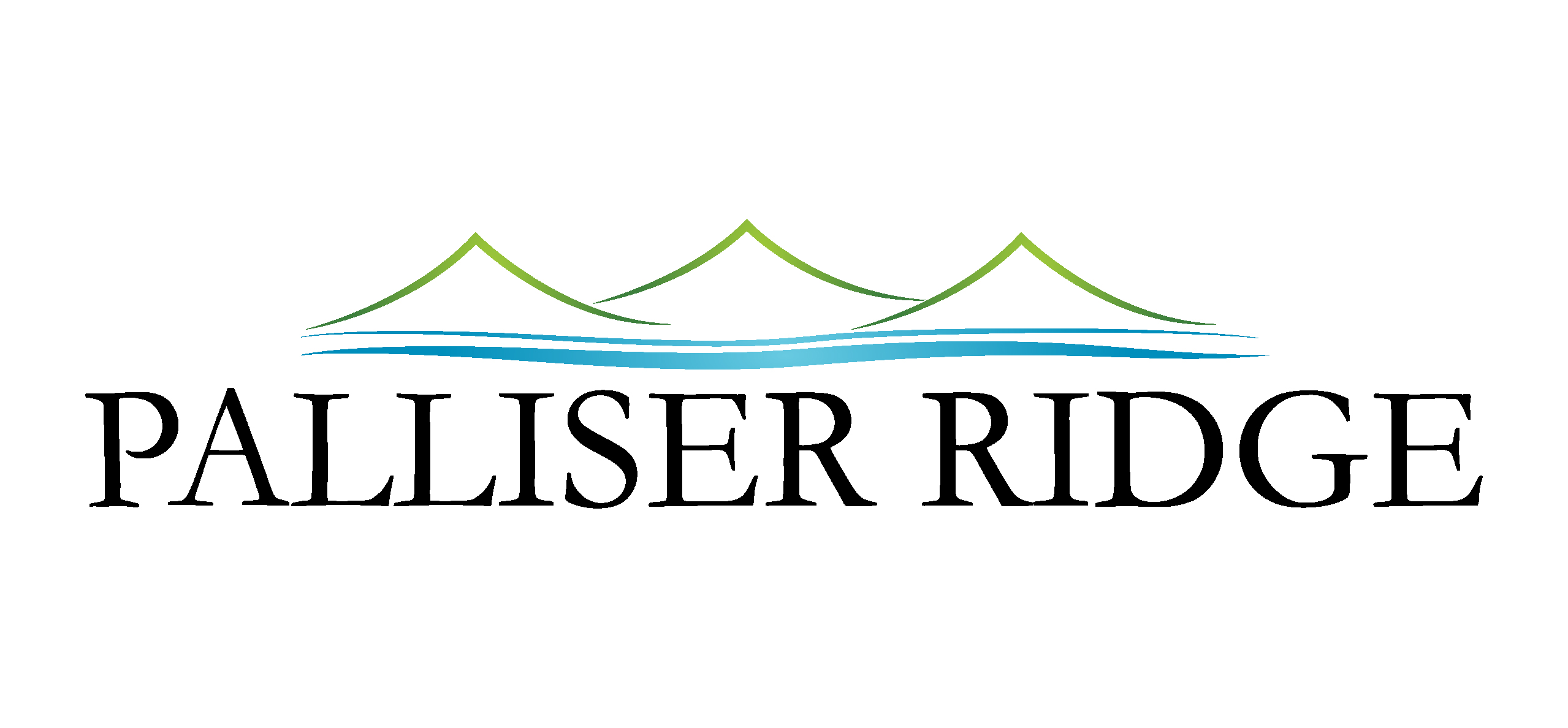 Palliser Ridge is a busy hub of activity, both on and off farm. We're fortunate to have a great team on board, and are grateful to have such a group sharing this journey with us.
For more information on each team member, select them below or get in touch with the farm
directly via our contact page button below.
Contact us