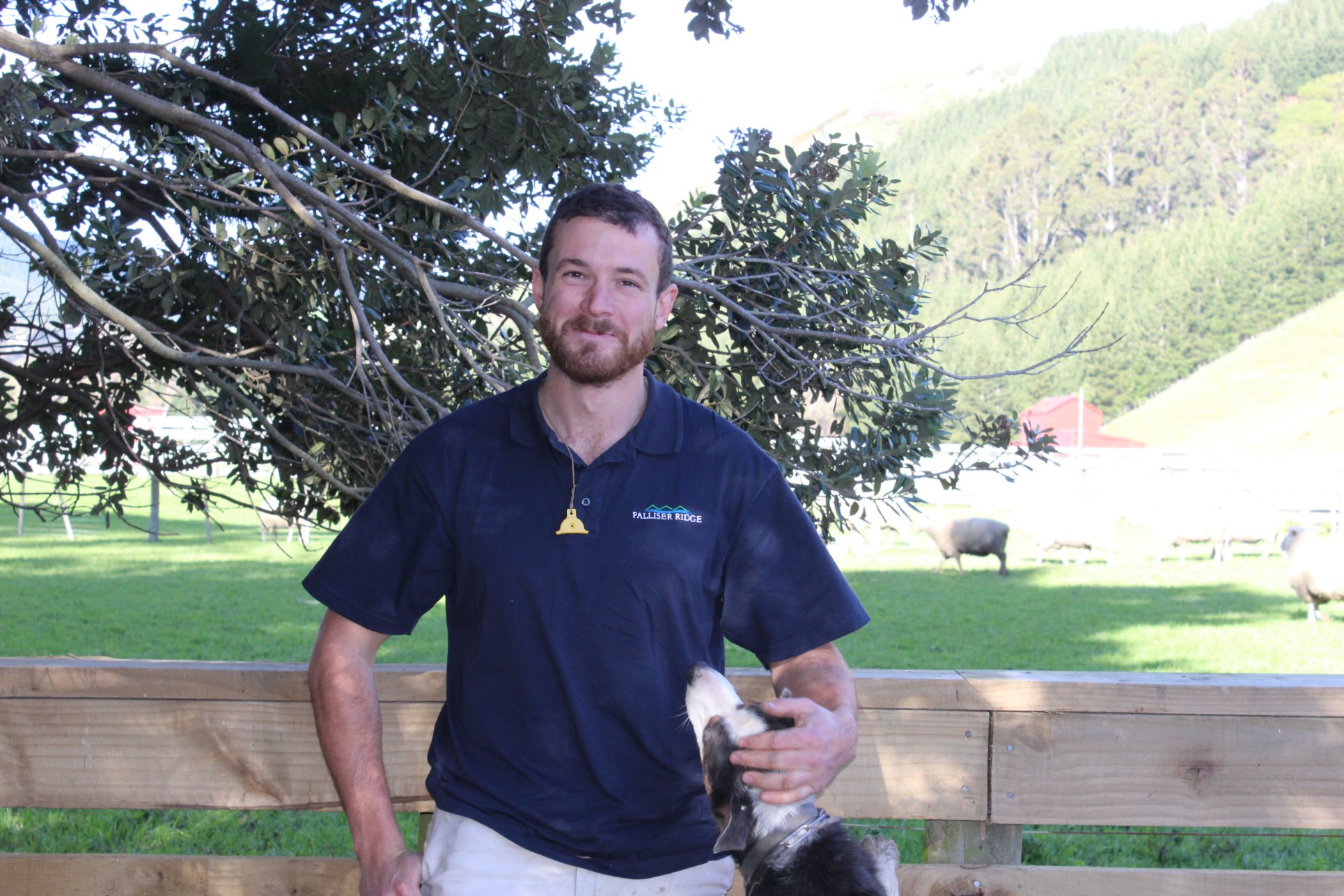 Simon Dalgliesh | 2IC

Simon grew up on a sheep and beef farm in the Wairarapa before heading to Lincoln to undertake a Bachelor of Commerce (Agriculture) majoring in Rural Valuation.
While at Lincoln, he took the time to work at a different property each summer to get a view of different farming systems such as sheep/beef and deer, dairy, organic cropping and arable cropping.
After graduating he took off overseas to experience the great OE, travelling around Europe, South East Asia and India.
While in the UK, Simon worked on varying agricultural properties such as arable cropping, dairy as well as Christmas tree Harvesting in Northern Ireland to support himself and to get a glimpse of foreign farming styles. Upon returning to NZ he spent some time helping on the family property while building up a team of dogs before going shepherding north of Masterton, before joining the team at Palliser Ridge.