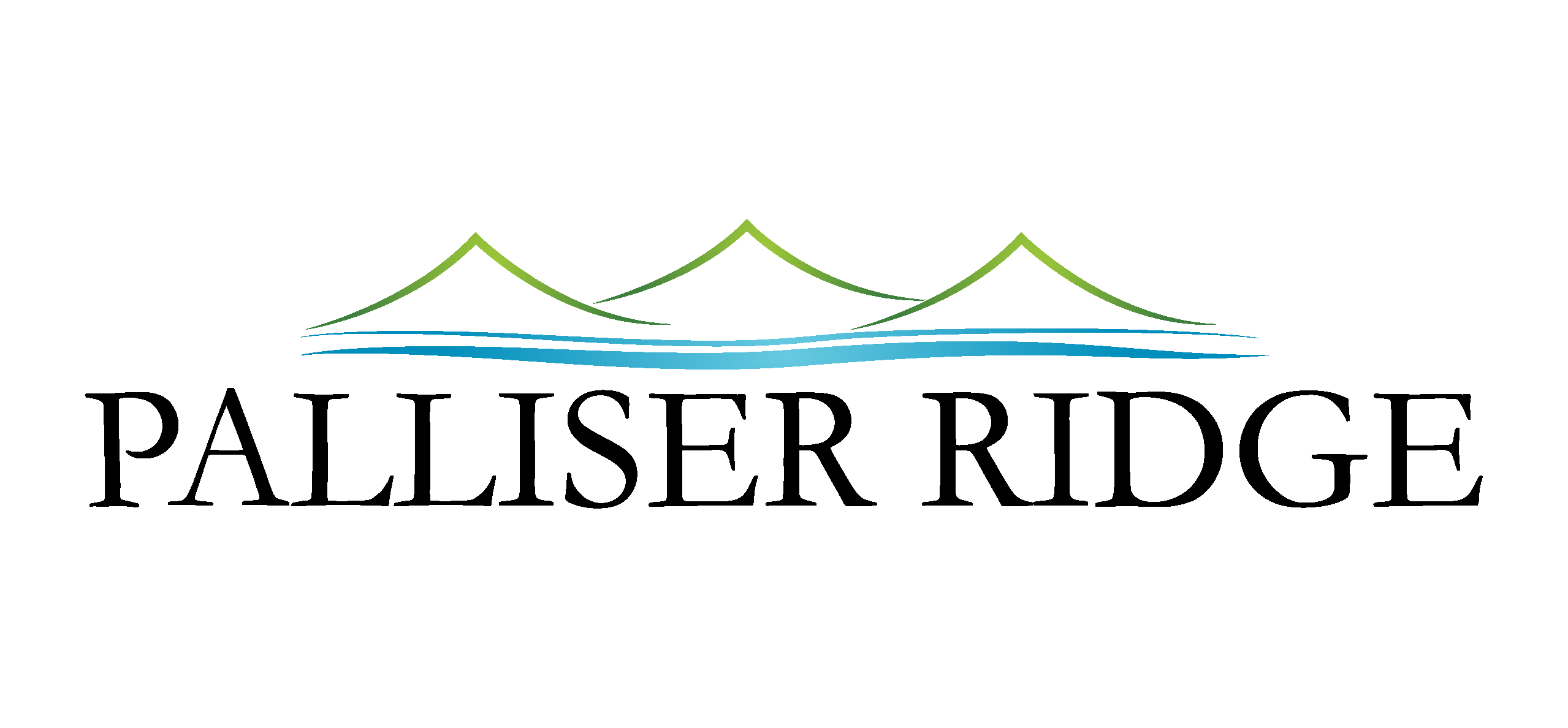 The Palliser Ridge Woolshed Experience is your up close look at the world of wool, as well as giving you the opportunity to get hands on with us in the main Palliser Ridge Woolshed.
Give the guys a hand on the broom, fill the wool-press, or get competitive with some group activities.

Perfect for both larger and smaller groups, you'll spend your time in and around our main Woolshed, learning about our business, who we are, the art of shearing, and how we specialize in promoting traceable farm products. This tour can go ahead in any weather and is perfect as a break out activity while staying in Martinborough, 20 minutes north of Palliser Ridge.

Duration: 2 hours approx
Price: $100pp
Group Size: 1-20

See below for more information on what this Tour entails or click below for a quote.
We also have alternative Tours available for larger groups, talk to us today
about our corporate rates.
Contact us for a quote
Learn Our Business
Understand how Palliser Ridge story began, where it's heading, and who the people are that make it possible.
Experience Our Shearing
Get up close while the team shear our sheep for you, and understand the techniques involved, and why we do it.
Learn About Our Products
From our lamb's wool yarn, to hand-knit goodies, farm honey and other local products, you'll find traceable goods with their own personal producer story right here at our Woolshed.