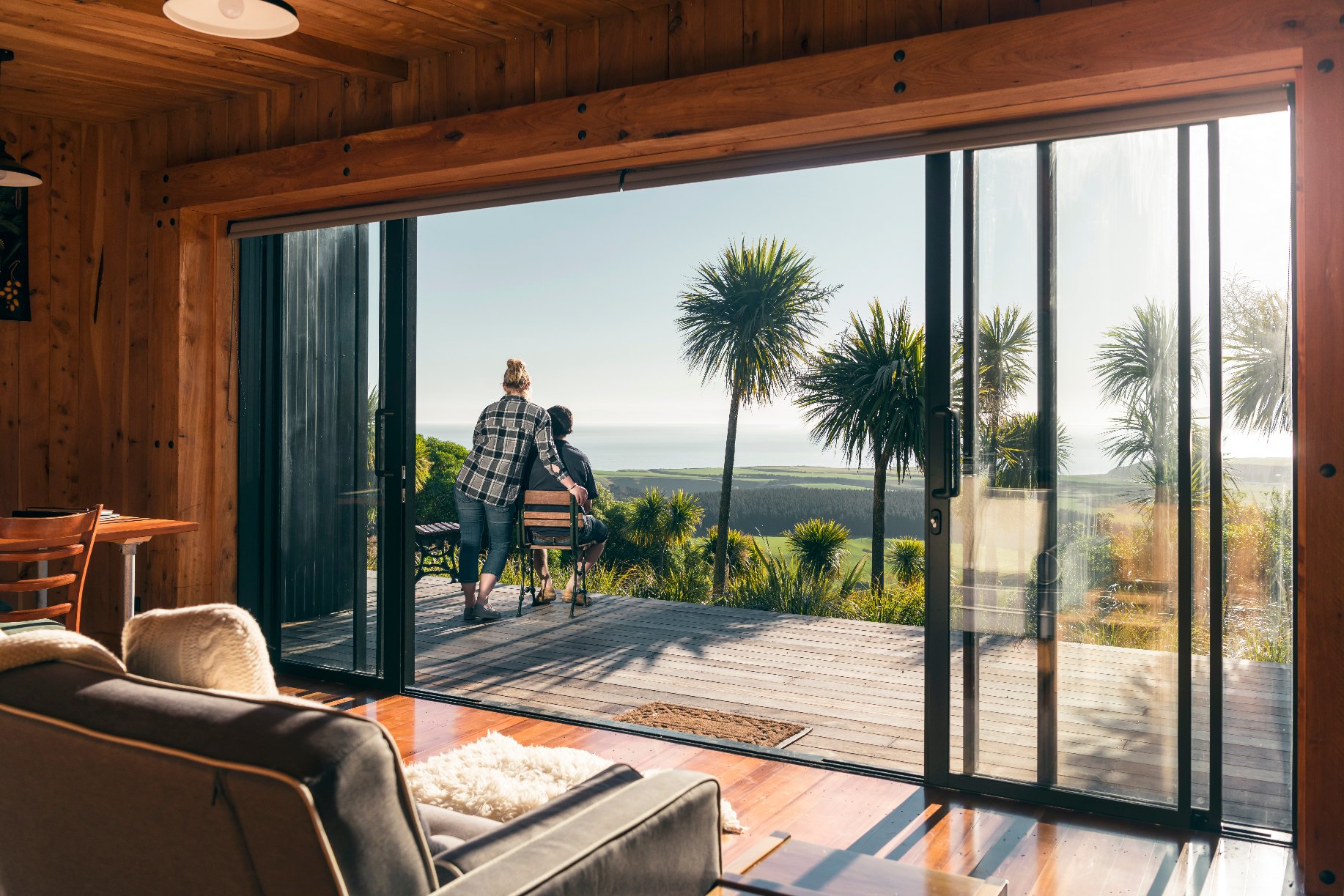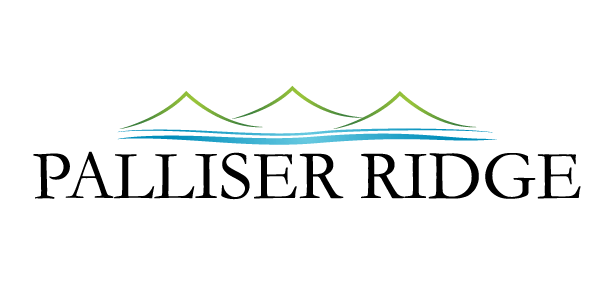 Kaikoura Lookout at Palliser Ridge
Welcome to Nga Matakitaki - The Gazing Places here at Palliser Ridge The Gazing Places comes from Maori oral history that records that Kupe, who was "struck by the sight of Mount Tapuaenuku, (the highest mountain in the Kaikoura Ranges in the South Island which was presumably snow capped), and gazed at it for a long time" (quote taken from A.G Bagnall's "Wairarapa, An Historical Excursion").

We're excited to bring you the same glorious view at the first of our on farm accommodation options, Matakitaki Kaikoura - Kaikoura Lookout. The Kaikoura Lookout is a one bedroom retreat located on amongst the native plantings. You'll enjoy off the grid living, utilizing gas and solar power during your stay in our rough sawn macaracapa hut. In the colder months, savour a hot cuppa cosied up by our log burner in the living area with a good book. Or visit in the the warmer months and let time pass you by as you sit on the deck lapping up the sun with a chilled local wine in your hand, taking in all of the amazing farmland and ocean views.

Nestled in to the hill side you'll find our Kiwi Tub. Accompanied by your significant other and, perhaps a drop of you favorite Wairarapa wine. This is the place to watch the sun go down and listen to the bird life in the native bush that surrounds you.

We know your experience here at the Kaikoura Lookout is all about being off the grid and taking time out from a busy life filled with technology, hustle and bustle. Our solar powered system allows for the basic charging of phones and other small items to keep you in touch with the outside world, but larger items such as hairdryers and some laptops or iPads will not be compatible with our system. There is Spark cell phone coverage at the hut, but not Vodafone.

In the kitchen you'll find a small gas cooker, complete with all of the cooking instruments you'll need to whip up a delicious dinner, perhaps with local meat and produce. Next to the bench is a fridge large enough to chill a bottle of wine or two, and keep cool any local goodies you've purchased during your time in the Wairarapa.
Be sure to stop in at the Pirinoa Country Store where you'll find a selection of beer, wine and everything you need to tide you over for your stay.

If you're coming via Martinborough, Providore have a range of tasty meals ready to heat and eat upon arrival. Or if eating out is more your scene, why not try The Land Girl for lunch or The Lake Ferry Hotel for dinner both only a ten minute drive off farm. Check out the drive in here, and watch the video below for your virtual tour.
Book Now