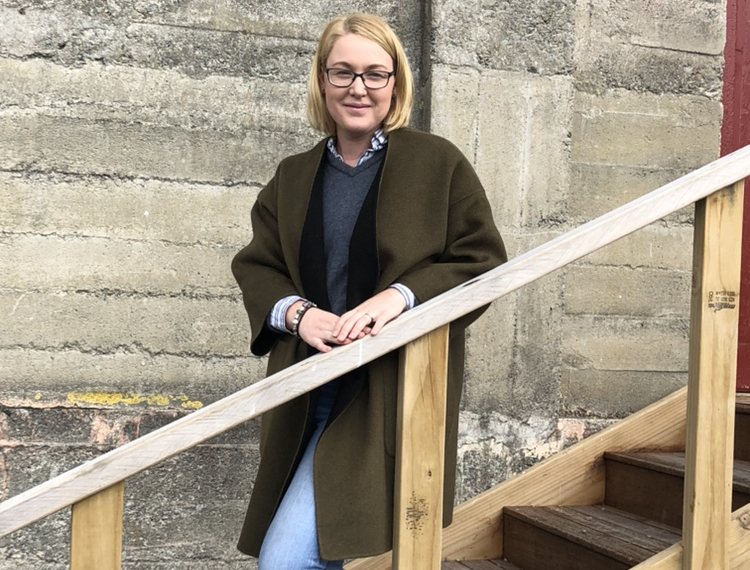 Lisa Portas | Expansion Manager & Shareholder

Lisa is the Expansion Manager at Palliser Ridge and has lived on farm with husband Kurt since 2009. Prior to the role Lisa holds now, she worked in Wellington and Masterton as a Manager in the Retail Sector.
As their boys came along, (Beauden who is 7, and Axel who is 5), Lisa was looking for ways to combine her previous life as a Business Manager with her new life as a Stay at Home Mum.
2015 saw the beginning of her involvement officially in the Farm.
With Kurt running the business on the ground, it was Lisa's role to ensure the new Palliser Ridge Lamb venture was a success, which began with developing a strong brand.
2017 was the year that Palliser Ridge Farm Tours began, as well as the Woolshed Store, and more recently in 2018 the on-farm accommodation offer, the Kaikoura Lookout is also coordinated by Lisa.
Having completed a Diploma in Small Business and Project Management in 2018, Lisa then set her sights on the Kellogg's Rural Leadership Course and completed this in 2019. In 2020 she commenced long distance learning via Massey University, signing up for a Diploma in Business Communication and Marketing.
Lisa's position allows her to carry out research into new opportunities that Palliser Ridge could explore in the future, watch this space!