Palliser Ridge shears 6,000 ewes twice a year, in February and August, and 6,000 lambs once a year, in February. This equates to roughly 30,000kgs of wool coming off our flock annually. Our farm is one of the many New Zealand sheep operations who both supply and share hold in Wools of NZ, a company hands on with marketing our wool products both domestically and overseas.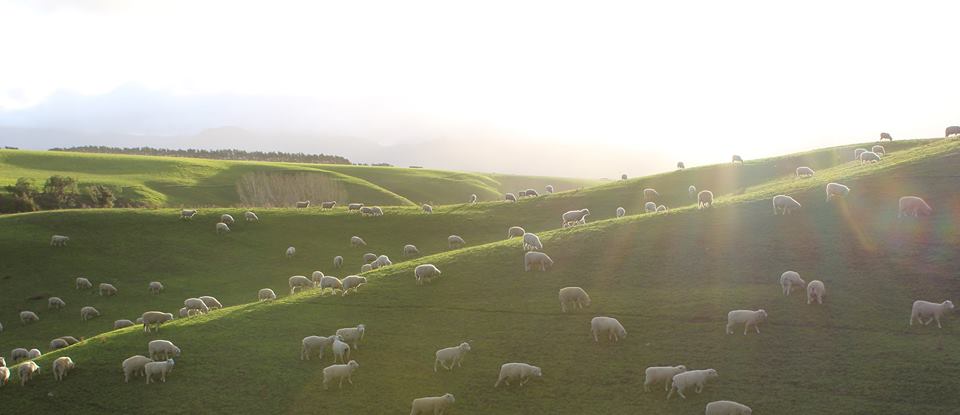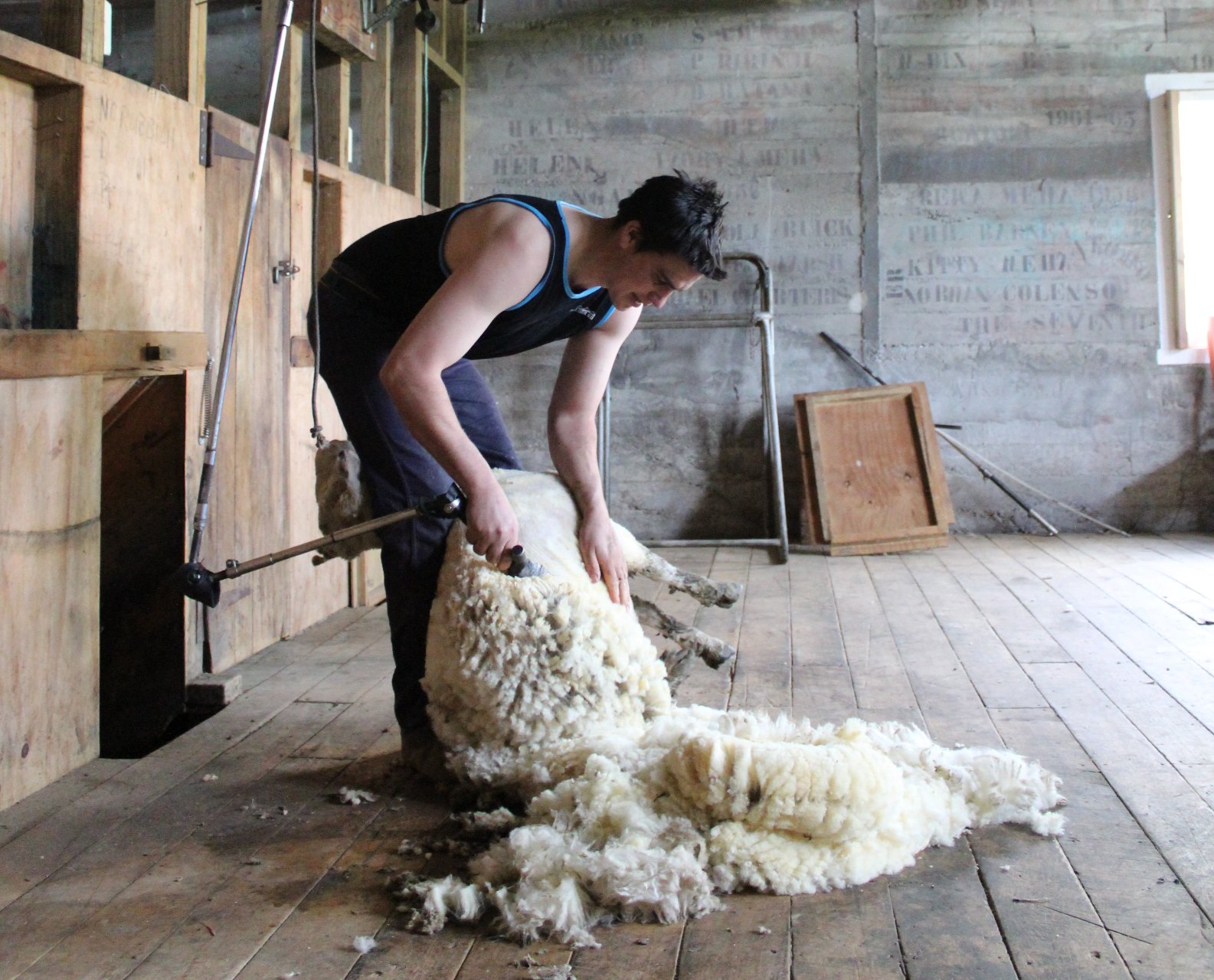 The wool that is taken off of our lambs is around the 28 micron mark, which tells us that it's well suited to products such as clothing like jerseys, socks and scarves, as well as insulation and carpet. Wool is a product with a large number of benefits, health and otherwise. It's a natural solution when insulating the house and carpeting the home, it's a breathable fibre and perfect for keeping you warm in the colder months. It's also a New Zealand produced alternative to many imported synthetic products. Learn more about the benefits of wool here.
We are also very proud to be the first farm in New Zealand to be accredited with the Responsible Wool Standard, a globally recognised accreditation which ensures the welfare of the sheep and the land they graze on. In October 2018 Marks & Spencer launched their first products with RWS Wool from a handful of New Zealand farms, including Palliser Ridge, see the announcement here.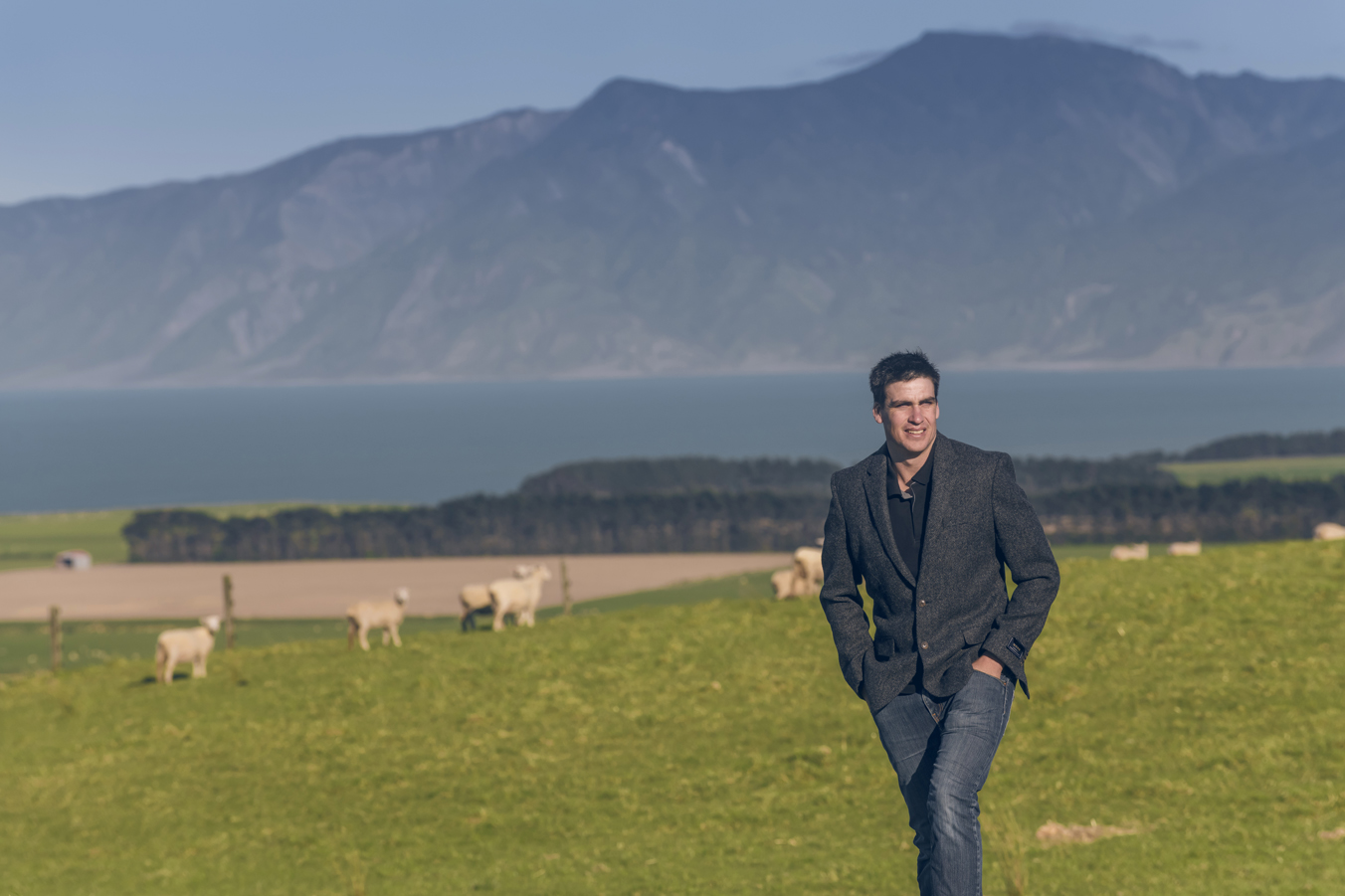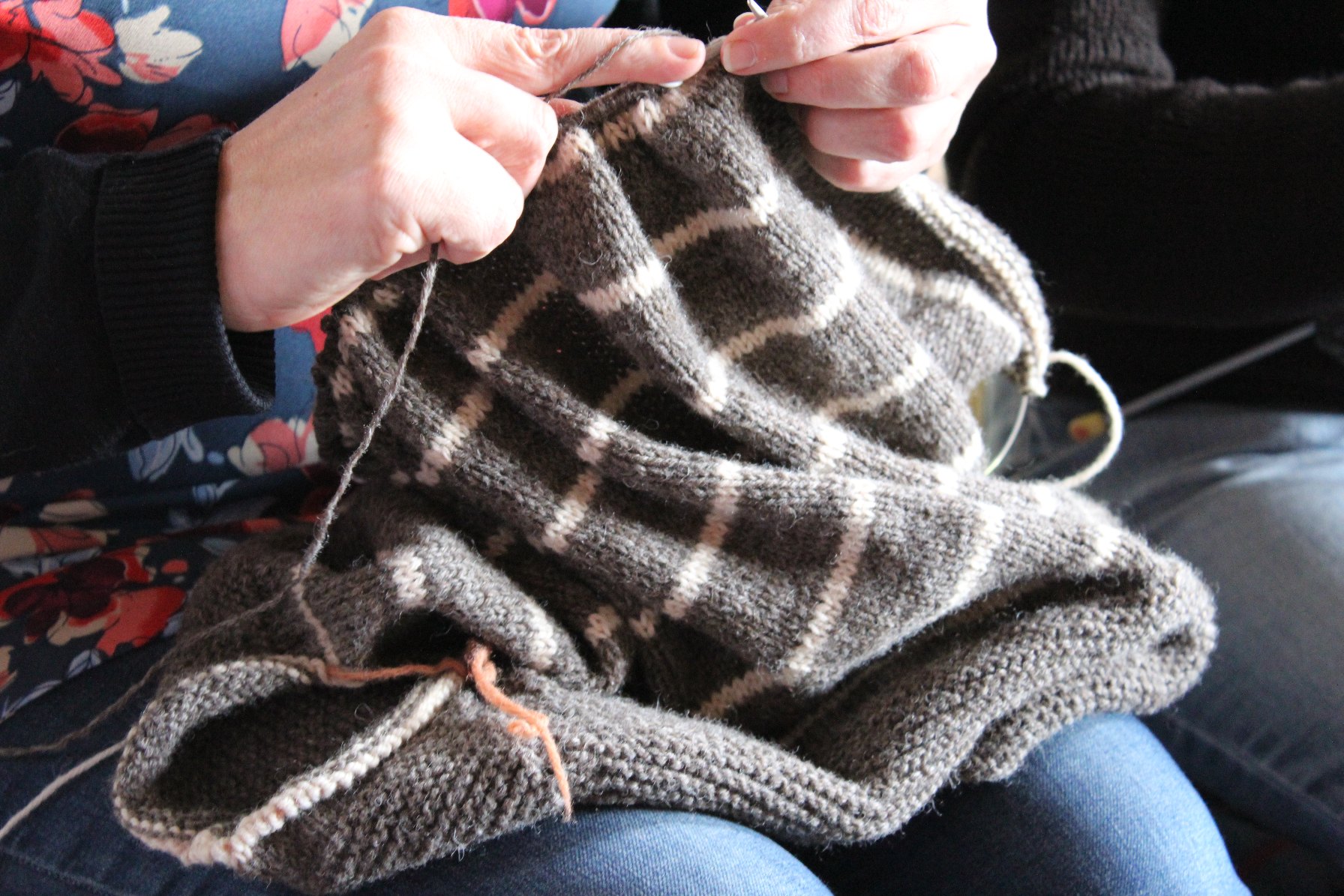 We are excited to share with you our very own Palliser Ridge Lambs Wool, grown naturally down in the South Wairarapa of New Zealand. Taken from our latest lamb shear, and sent to the Hawkes Bay Wool Scours, our Lambs Wool is then spun into yarn by our friends at Woolyarns in Wellington.
The Palliser Ridge Lambs Wool is perfect for outer garments such as blankets, cardigans and jerseys, scarves, hats and much more. Partnerships with fellow New Zealand businesses such as New Zealand Natural Clothing and InterWeave have allowed for larger scale production of both fashion and home based wool products. See here for our range.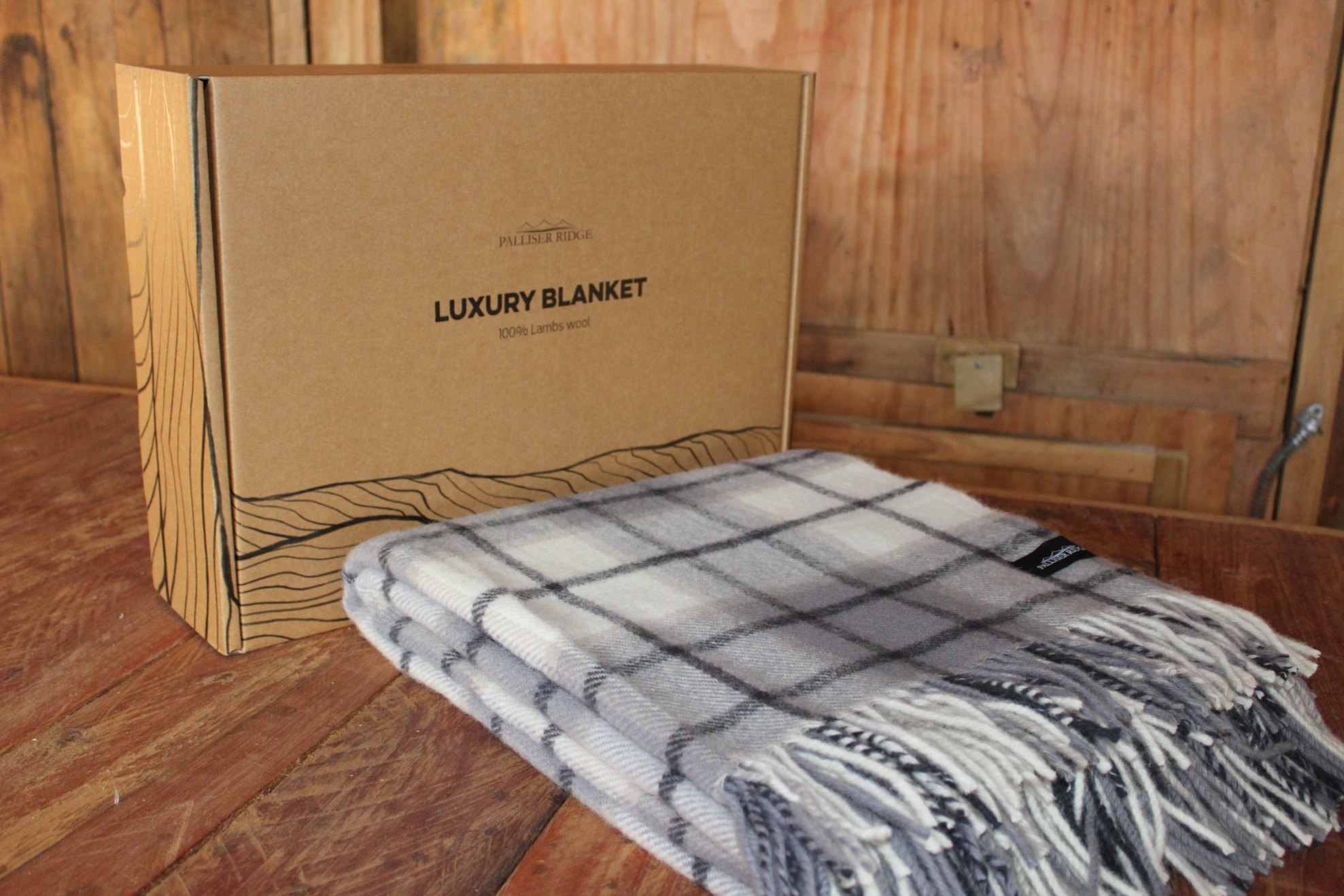 One of our favourite partnerships has to be with our good friend Keiry, The Kindly Dyer. Since 2018 Palliser Ridge has partnered with Keiry to provide her with completely traceable lamb's wool to be naturally dyed. With a little help from Lisa, Keiry offers a number of Natural Dye Classes in the Palliser Ridge Woolshed, see our booking page for the next available class. You'll also find Keiry's ethically dyed wool at the Palliser Ridge Woolshed, and on her own website here.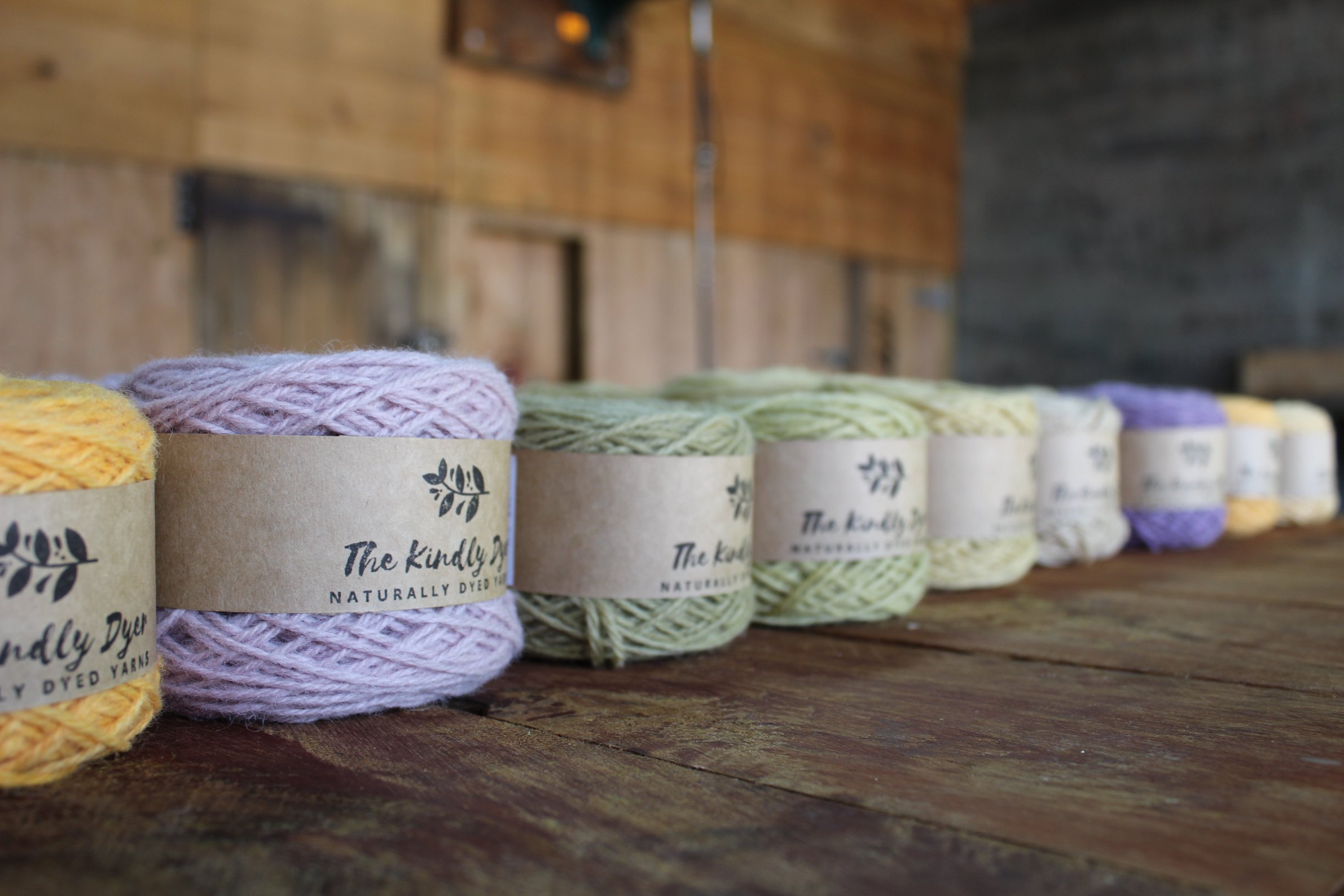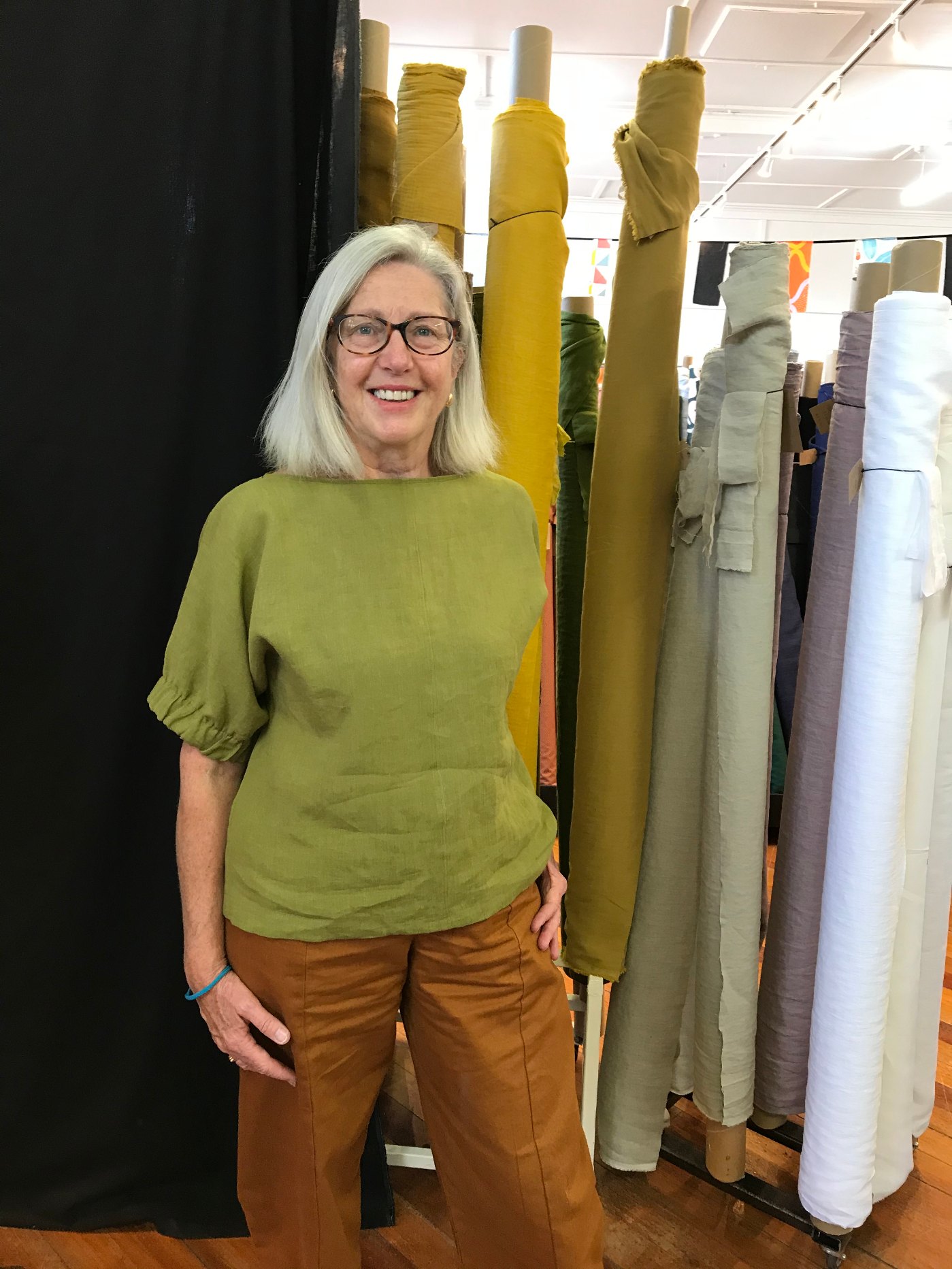 Meet Keiry The Kindly Dyer

We caught up with Keiry and asked her to fill us in on all things natural dye, and her part in the wider Palliser RIdge business.

Venturing into natural dyeing, also known as botanical dyeing, is the intersection of two of my passions, gardening and knitting, and my professional career.

I trained as a medical laboratory scientist many years ago and now find that's really useful knowledge for my dye work.

I learnt to knit as a five-year old, taught by my Mum and Aunt Hilda, and have been knitting and crocheting on and off ever since.

I'm delighted to be able to work with lovely local yarn grown right here in Pirinoa, to know whose good hands it has gone through all the way from farm to yarn and that we dyers and knitters can contribute too.

Most of the plants I use for dyeing are from my garden in Martinborough, or gathered from the local neighbourhood, or kindly given to me by Palliser knit group friends - I've been grateful for gifts of walnut husks and acorns.

Seeing people enjoy the fun of making colour at a natural dye workshop in the woolshed is great and then seeing what they create with those yarns gives me a real buzz.

It's a real privilege for me to be part of the Palliser Ridge story.
Thank you!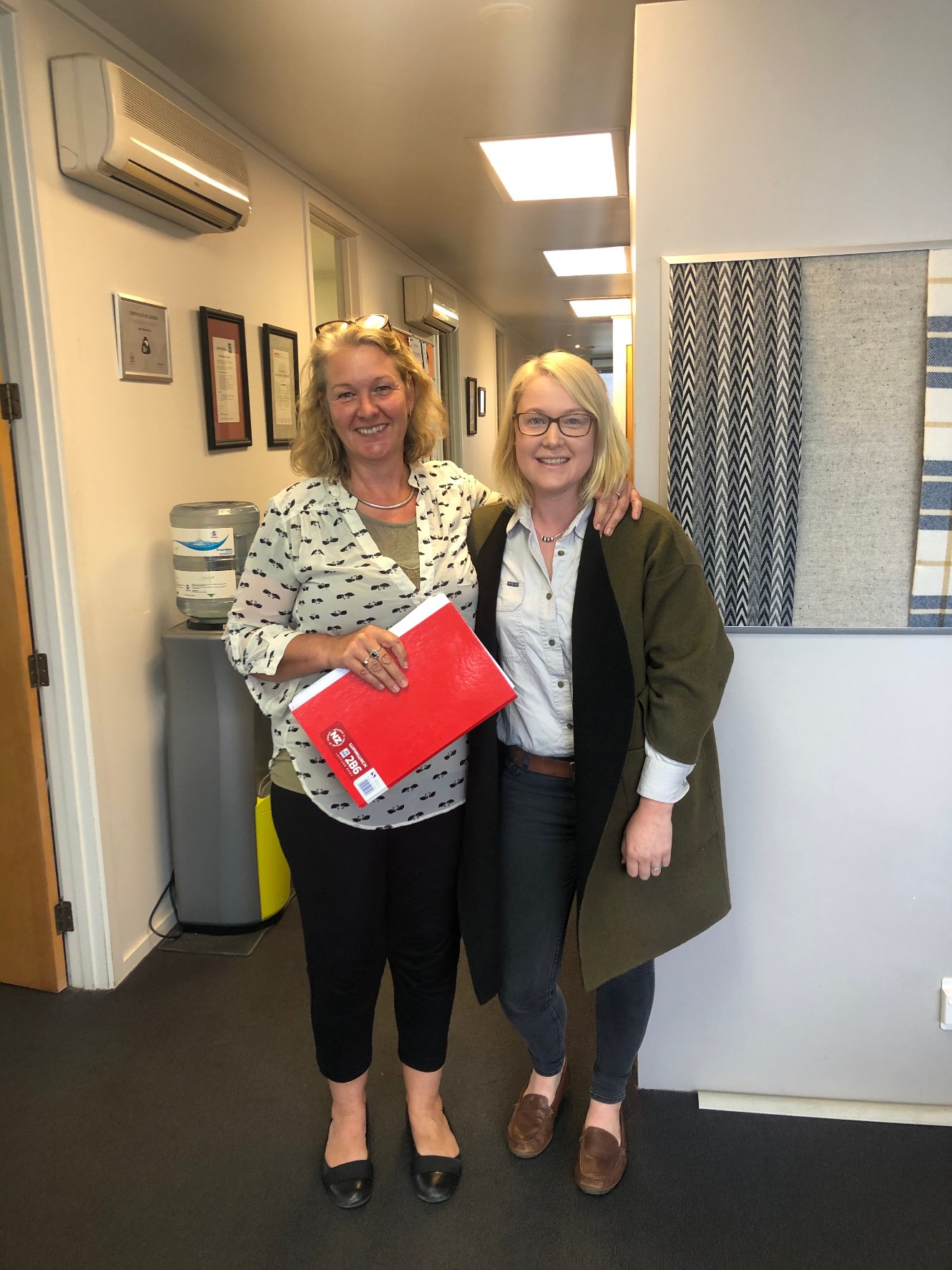 Meet Tracy From Inter-Weave

We asked our good friend Tracy from
Inter-Weave in Auckland to tell us a little about herself...

"I grew up and trained as a woven textile designer in Lancashire, the home of textiles and left to travel the world in my 20's.
Since then I have worked in Ireland, South Africa, Australia and for the last 27 years, Inter-weave Ltd in Auckland.
I was initially employed in the design department, however was promoted to the position of Managing Director 16 years ago, easy to remember as I was pregnant with my son Gus!
My passion still sits with design, I enjoy working with clients to develop new products and colour lines.
I also enjoy the challenge of creating new interesting designs, within the restraints of a woven textile, arranging warps and wefts to intermingle and create subtle colour variations.
My position at Inter-weave has allowed me to travel the world, visit trade shows in Europe to keep abreast of the latest designs and colours, alas these trips are now but pipedreams, but we are able to take inspiration from our own backyard.
It's an honour to lead such a hard working team, we are all very passionate about wool.
Wool is such a wonderful fibre with multiple qualities and above all is sustainable and biodegradable.
I have worked extensively with many fibres throughout my career, but wool remains my favourite, resilient, sustainable and beautiful…. What more could you ask for!"

We love working with you Tracy, keep up the amazing work on behalf of our wool sector!