community Sponsorship
Here at Palliser Ridge, we're proud to support various Community Organisations and Initiatives. Here you'll find some of the causes we sponsor and why.
contact us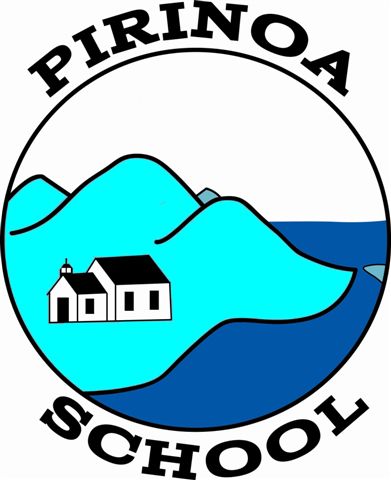 Pirinoa Primary School
Pirinoa School is a vital part of our community in the South Wairarapa and Palliser Ridge are very proud to help our local school where we can. This is usually in the form of donating meat for bbq's, helping with school events, working bees and of course fundraisers. Jim and Marilyn, our Farm Owners, also donate a scholarship each year as well as books for the end of year Prize-giving.
learn more
Tuhirangi Rugby Football Club
Amongst many others, Palliser Ridge is just one of the local businesses you'll see on the Sponsor's Board at the local clubrooms. Our team are involved in a number of ways with the local club, on the Committee, Club Captain, playing in the Senior Reserve team, coaching the JAB team, and the young Palliser members can also be found out on the rugby field wearing the blue and white strip.
Learn More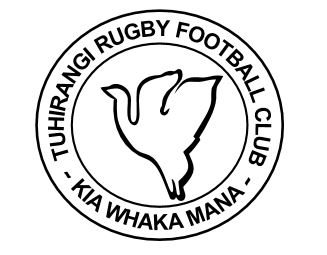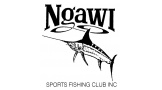 Ngawi Big 3 Fishing Competition
Since 2017 Palliser Ridge has been one of the major sponsors of the annual Ngawi Big 3 Fishing Competition. We've donated Palliser Ridge Lamb Packs as raffle and auction items, and our team can usually be found helping the Tuhirangi Rugby Club launch and retrieve the Fishing Boats all weekend.
learn more